Pulled From Orbit chapter 9 is finished!!!
Now I just need to hunt down a beta to be sure I haven't made any stupid mistakes in it.
I think this deserves a celebration. Don't you? Let's do the happy dance! Dance Dance Dance!!! Feel free to share your own celebratory happy dances!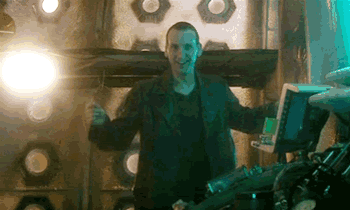 ( cut for so many happy dances )
cross posted from

psynos